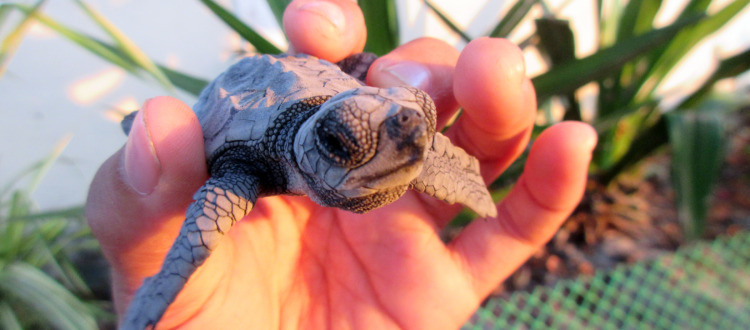 583 Baby Sea Turtles Sent Home to Sea
Volunteers from all walks of life were thrilled to have participated in aiding some 583 adorable and delicate baby sea turtles to their new home, the sea.
Halfway through the hatching season, between 27 December to 24 January, SIFCare-CURMA conducted 5 releases from our very own hatchery and 1 by our friends over at Flotsam & Jetsam. Local residents and resort guests were excited to have participated in the various releases.
More are expected in the coming weeks, so these next 2 months would be the best time to hit the beach, and put care into action by helping baby sea turtles get on their way. Let's save our seas together, be a SIFCare-CURMA donor or volunteer today!