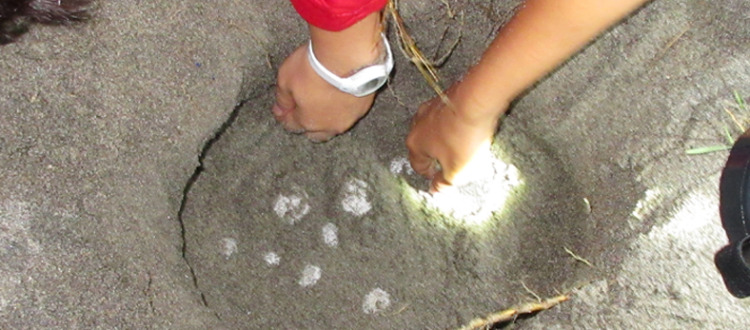 7 Nests & Sea Turtle Sightings: 50+ CURMA Volunteer Patrollers Team Up
The first month of the 2015-2016 Pawikan Nesting Season has officially started. More than 50 volunteer patrollers from different groups and organizations participated last November 1 – 30 , 2015 in La Union and a total of 7 nests were relocated to the CURMA Hatchery.
The nesting season commenced with the assistance of both local and visiting volunteers, and included coastal clean up, review of patrolling protocols and finding live sea turtle protocols.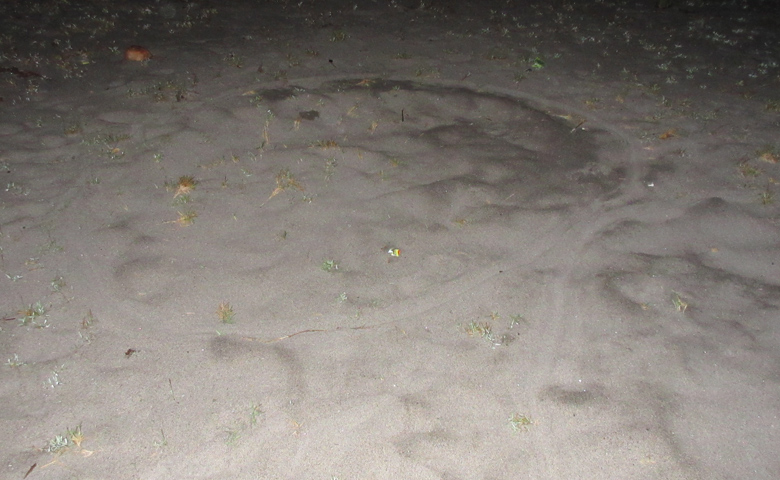 The 6 kilometer coastline of the town of San Juan, La Union has consistently been one of the nesting sights of the Olive Ridley sea turtle. Six of seven nests were found along the coastline of the town of San Juan while one was found along the coastline of barangay Baroro, municipal of Bacnotan, north of the town of San Juan.
Volunteers were excited to find the very first nest on 2nd of November along barangay Panicsican with 120 eggs and two days later, a second nest was found along the same coastline with 101 eggs. A week after, the third nest was discovered along the coastline of barangay Baroro with 120 eggs and again, 3 days later, a fourth nest with 92 eggs, along the coastline of barangay Urbiztondo.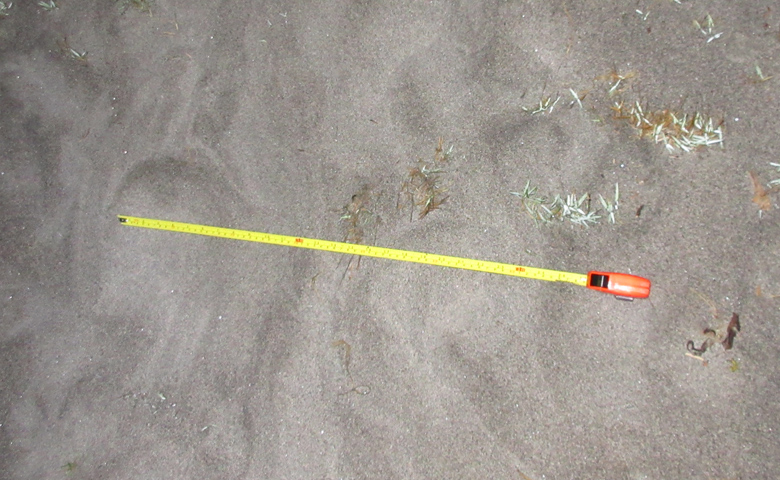 It wasn't until the last week of November that another 3 nests were found. Though a long wait for the volunteer patrollers, it was worth the while because 3 Olive Ridley sea turtles were spotted. Volunteers were able to witness up close two of these mother sea turtles nesting. They laid 59, 80 , and 82 eggs respecctively.
The month of November ended with the hope for more sightings for the coming month of December.