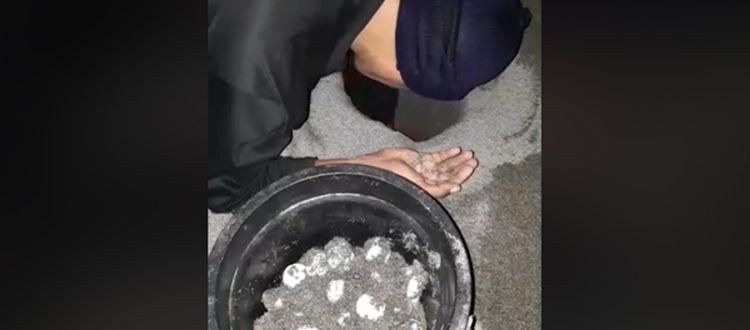 82 Sea Turtle Eggs Found by SIFCare-Curma Volunteer in San Juan La Union
82 eggs found by Curma volunteer Elorde Nonesa in Ili Sur San Juan, La Union.
The early morning patrols are physically the most demanding part of this conservation project.
It is through the efforts and dedication of people like mang Elorde that we are able to try and give sea turtles a fighting chance at survival.