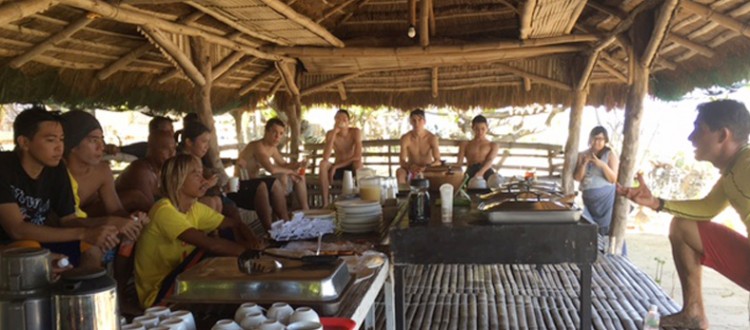 Lifeguard Training Conducted by SIFCare-La Union
A lifeguard training was conducted by SIFCare-La Union with Nish Nishiki of Ocean Safety Rescue Honolulu just this morning. Another is scheduled tomorrow, April 1, at the Urbiz Garden Bed & Breakfast in San Juan, La Union starting 7.00 am.
Participants will be trained on risk management, rescue techniques, and several physical training techniques as practiced by the Hawaiian Lifeguard team.
Lifeguard Training – Day 2