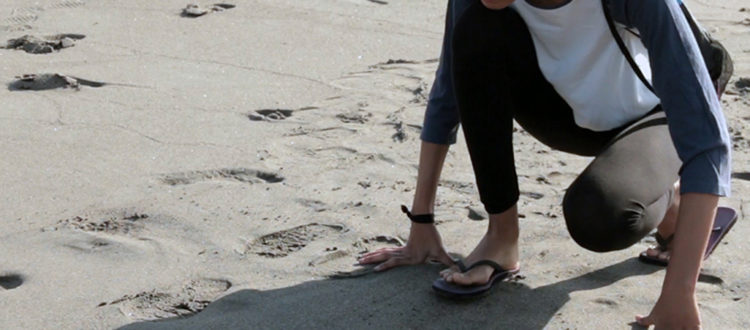 A Surf Camp to Remember with SIFCare-CURMA
La Union is known as the surfing capital of the North, where everything revolves around the ocean as the main attraction. Yesterday the International School of Phnom Penh, Cambodia, through the organization of hotshot surfer Lorraine Lapus, had a surf camp to remember! From surfing on the sun kissed beaches to helping new born sea turtles get to the ocean, these students were very fortunate to have witnessed nature's splendour.
These twenty two students were joined by Bacnotan Hon. Mayor Francis Fontanilla, in releasing a nest of newly hatched Olive Ridley's in this coastal town of Barroro. The nest was from another CURMA hatchery taken care of CURMA volunteer Marty Magat.
Marty, a former wildlife hunter now turned wildlife conservationist, is one of our most active volunteers. He regularly takes part in helping educate people about the importance of sea turtles. It was a nice moment to see him share his stories with the mayor who is very supportive of the pawikan project.
As we frolic in the ocean, we must not forget that great care must be returned. The ocean is vast and its inhabitants aplenty. We merely touch its outskirts, yet our actions affect its entirety. We at SIFCare have created the CURMA project to help conserve and preserve our natural resources and we would gladly share our knowledge to anyone who wants to help make a difference. Actual care, is care in action.