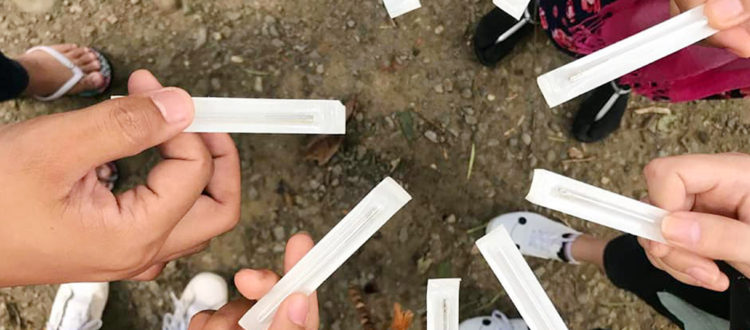 Acupuncture Volunteers get Rejuvenated in a 3-day Workshop
Responsible Acupuncture and Medicinal Actions (RAMA) program advocates and acupuncturists from different parts of the country got together for a three-day energy rejuvenation retreat at the Lotus Valley Farm in La Union on December 7-10.
The retreat was organized and led by Toby Tamayo along with his wife Marissa Tamayo and another mentor Socorro Bismark to help practitioners become more efficient and healthier as well as be able to provide quality healing for their patients.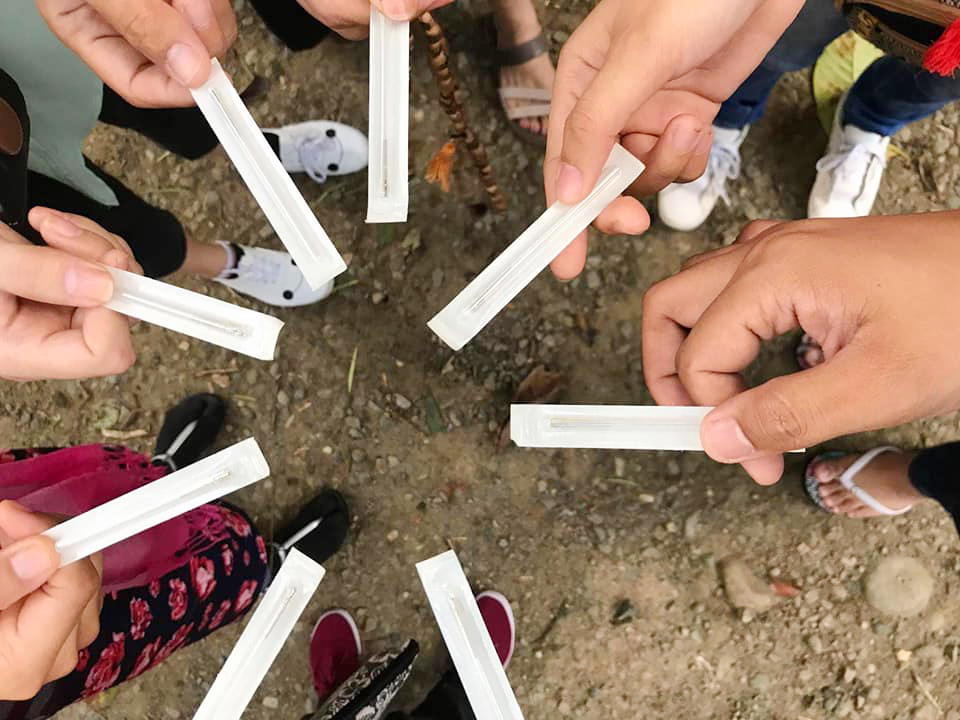 "As health advocates, acupuncture practitioners, and as healers, one must take care of their body. Even more so, because they are exposed to many illnesses," Tamayo said.
"One of the major problems of an acupuncturist is the deterioration of energy or qi. The more patients they treat, the more qi they give to patients and absorb their bad energy, thus resulting to them being worn out, or worse, getting sick," he further explained.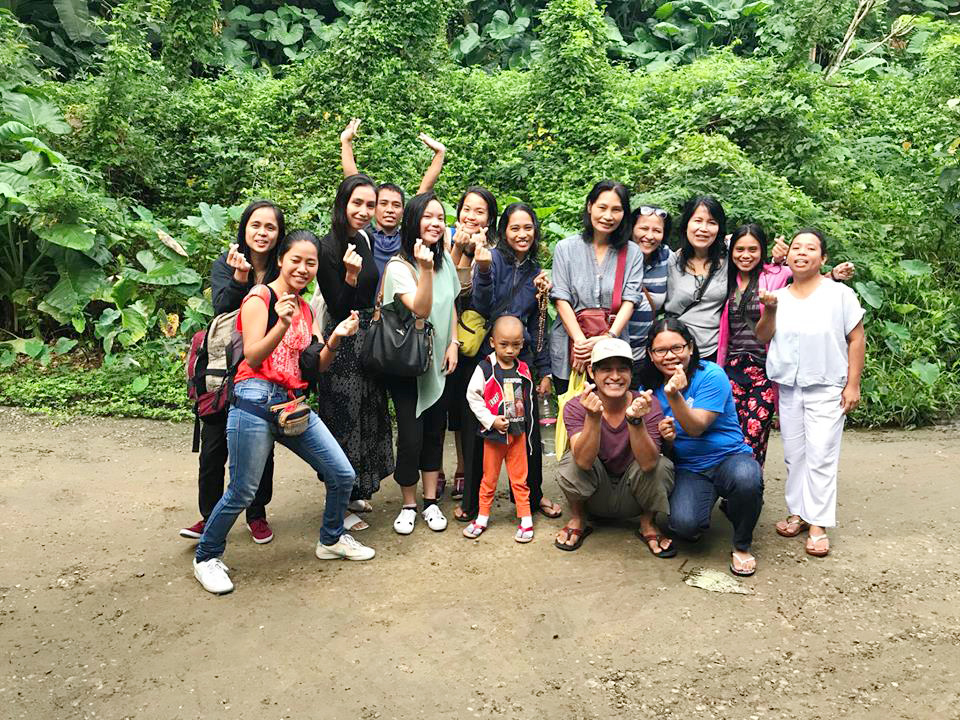 To help them counter this, Tamayo taught 1000-year old energy rejuvenation exercises which have been passed down to him by a genuine teacher. He also explained yin and yang, and how this type of exercise can be as potent as acupuncture, only without needles.
He emphasized the importance of exercise for the body, clearing the mind, healing the spirit and connecting with the Supreme Spirit.
In the midst of trees as an ideal place for relaxation, participants learned breathing exercises, how to achieve a balanced lifestyle, as well various exercises for vital organs that are grounded with Mother Earth.