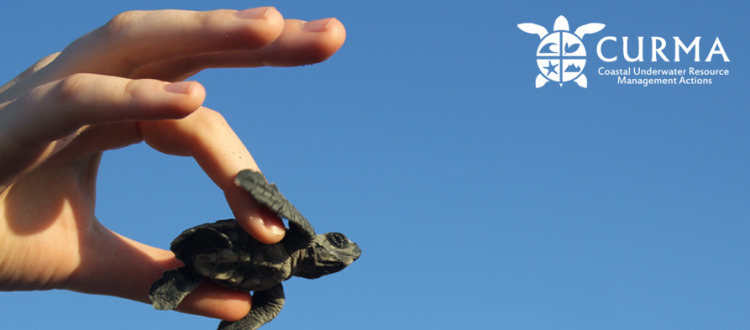 Donation Goal For This Project is
$2,500
Donate Now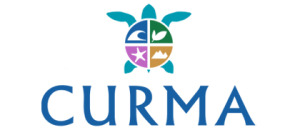 CURMA or Coastal Underwater Resource Management Actions is a marine turtle conservation program that protects an endangered keystone species from poachers and other predators. Volunteers patrol the coastline and secure turtle nests from dangers. Riverside and beach clean-ups also benefit marine life and the environment as a whole.
In 2013, CURMA was recognized as the Best Public-Private Partnership Program (PPP) in Region 1 by the National Economic and Development Authority (NEDA).
2011 – 2014 CURMA Pawikan Survival Rate
Over all we have found 89 nests since 2011. However only 59 were transferred to our hatchery and 12 remained in their natural nests while the rest were poached by individuals who got used to stealing pawikan eggs for trade or food. We have an average survival rate of 86.25% and have released a total of 5,683 pawikan hatchlings from 2011 to 2014.
What are the projects under CURMA?