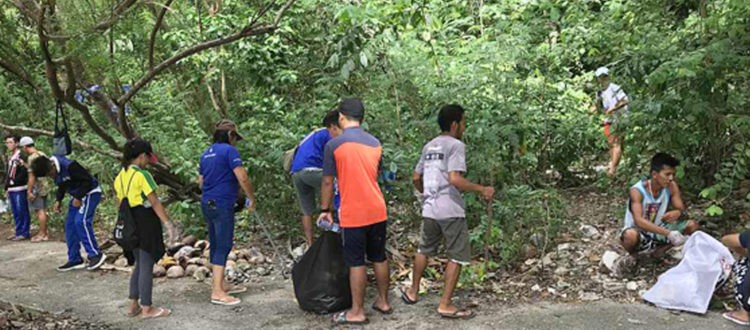 Cebu Youth Joins SIFCare in Beach Clean-up
To help educate young people about the environment and involve them in environmental protection, SIFCare in Cebu, in cooperation with the Argao Tourism office conducted a coastal clean-up in the shoreline of Casay Beach in Argao, Cebu on July 14.
More than 80 active youth participants led by Cebu youth coordinator Jose Mar Magtagad joined in the activity. Participants are from youth groups Argao Youth Development Council (AYDC), Pagasa Youth Association of the Philippines (PYAP-Argao), Supreme Student Government-Argao National High School, Supreme Student Government-Talaga National High School, Argao Skimboarding Association (ASA) and Argao Youth Development Staff.
The clean-up was then followed by a short Yoga asanas and snacks. Participants were also able to swim and skimboard on the cleaned beach.