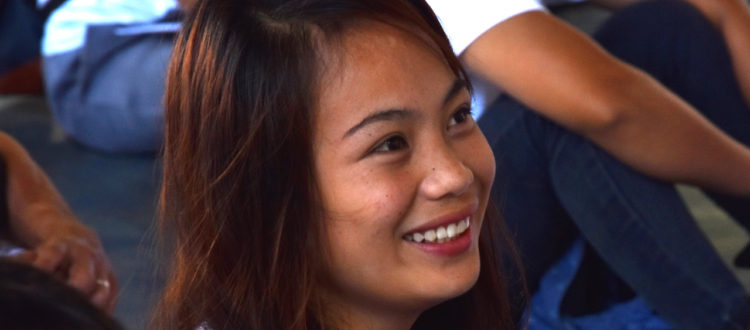 Climate Change Adaptability
A seminar on Environment Protection and Climate Change Adaptability was held at Don Mariano Marcos Memorial State University (DMMMSU), Mid-La Union Campus at San Fernando, La Union last October 7, 2017.  SIFCare was invited to speak by the Campus Head of National Service Training Program (NSTP) Ms. Loida Faller to address their  NSTP students.
Almost 300 students and teachers came with ROTC officers and commandants assisting in the orderliness and providing the technical services.  In response to the seminar, some participants have requested for an orientation to be volunteers for CURMA, the sea turtle "pawikan" conservation and protection program and do more tree planting around their expansive campus. True service in action!