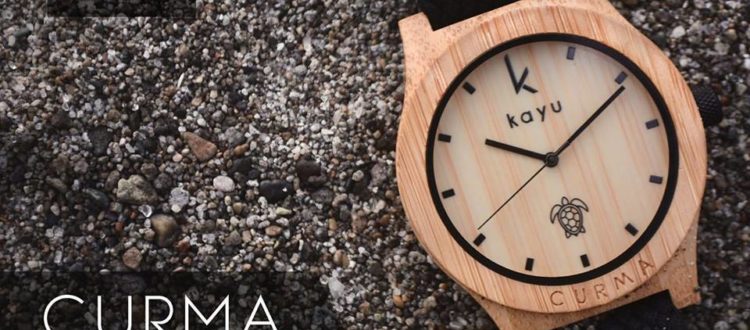 Get Your Own CURMA Watch Now!
Shoutout to all our friends and volunteers! An exclusive, limited edition timepiece has been crafted in support of CURMA and our pawikans (Sea turtles). Flash some love by wearing only fashion with a passion. By @kayu.ph
Please visit www.facebook.com/kayu.ph, www.instagram.com/kayu.ph or call +63 917 658 2706 for more details.