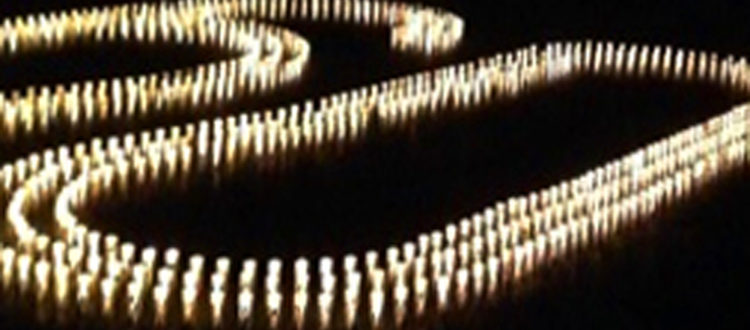 Shine a Light on Climate Action
For Earth Hour 2017, SIFCare La Union partnered with the Balaoan local government in La Union for the 1st time for the main switch-off event. It was held at the Balaoan Public Market Grounds from 7:00-9:30pm last 25 March, and attended by more than 4,000 participants. Highlights of the evening included a song presentation by SIFCare volunteers and an amazing Radhe-Syam intermission performed by another SIFCare volunteer using a unique costume of led lights.
This year's event was made possible with the support of national, provincial and municipal officials of La Union. The celebration Earth Hour in the region has always been a success, with each year witnessing a growing multi-sectoral support system, only proving that more and more Filipinos are actively recognizing its impact for the environment.
Until next year!