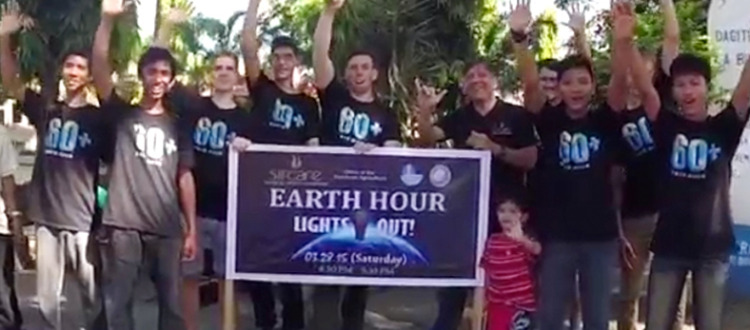 SIFCare Supports Earth Hour 2015
SIFCARE was invited by the Province of La Union to organize and participate the local celebration of Earth Hour in the province of San Juan. Last March 13, a meeting was held together with representatives from the local government unit of San Juan, San Juan National High School, San Juan Association of Hotels and Resorts, and the PNP local chapter.
CURMA will be promoted as the 'sequel advocacy' of Earth Hour and proceeds for every Earth Hour shirt sold will be given to CURMA.
Some of the activities planned are art installations, board lights and candle lighting along the shore.
Get involved and do your part because every light counts.