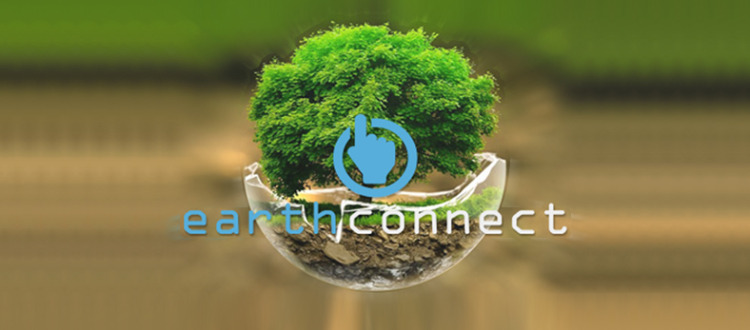 The #EarthConnect Campaign
When was the last time you connected with nature?
With the propagation of advanced digital technology, it has become very easy for us to connect to our family, friends, and loved ones anytime, anywhere. However, technology has also effectively disconnected us with Mother Earth, with the youth of today barely knowing anything about plants, trees, bodies of water, as well as the different creatures that live among us. We have lost touch with the environment that continues to protect us, the mindfulness and simple appreciation of the small things it provides us lost among the temporary joys of our fast-paced lifestyle.
The very little knowledge majority of our population has about nature is a catalyst for its destruction. Without people knowing what really is happening to our ecosystem, how are we to save it?
Thus, SIFCare—in cooperation with Miss Teen Earth and Little Miss Earth—launches the #EarthConnect, a campaign that aims to reconnect the youth of today to Mother Nature. In cooperation with the Science of Identity Foundation (SIF), #EarthConnect will spread awareness about nature and its different aspects as seen through the eyes of the youth, and be published digitally on Facebook, Instagram, and Twitter.
MECHANICS
Snap a photo of a subject in nature, or one that you know is connected to nature. Are you taking a stroll down the park or spending some time on the beach? Having coffee or a simple meal with your family? Let us see what you discovered about your environment. Is it new to you, or familiar, yet somehow forgotten? Touch it, immerse yourself in it, connect with it.
Write an appropriate caption for your photo. Tell us what it is that you found and why you think it's important to be mindful of it, to preserve or call everyone's attention to something like it. Is it an endangered specie, a medicinal herb, a significant resource? Is it made of recycled material, or could it be recycled to create something new and useful? What made you want to connect with it?There are three ways to caption your photo:

Share a Trivia. Share an insightful fact about the plant you saw while jogging this morning, or the little animal that wandered into your yard.
Share a Tip. Encourage us to help save trees one paper cup or post-it at a time. Or let us know what your family does to conserve energy at home.
Share a Trivia and You're an expert at this. Tell us something interesting about your chosen subject and impart your knowledge on how to save/preserve/protect it.

Cross post your photo on your social media accounts. Use the main hashtag #EarthConnect when posting on Facebook, Instagram, and/or Twitter so they would be tracked easily.Other hashtags include #EarthConnectTrivia (for trivia posts), and #EarthConnectTip (for tip posts).
Connect three friends to the campaign. Let your friends discover something new about nature as well, or share what they know to help protect our environment. Use the phrase, "I want to connect (your friends' names here) to this campaign," and encourage them to do their part for Mother Earth. Start a cycle of mindfulness amongst your peers.
Go the extra mile. Donate to our cause! Visit the #EarthConnect Facebook page learn more about how you can help raise more funds for Miss Teen Earth and Little Miss Earth's chosen partner program, Coastal Underwater Resource Management Actions (CURMA). Your donations will help maintain the pawikan (sea turtle) sanctuary off the coasts of San Juan, La Union, educate the locals about the importance of saving these endangered creatures, and fund other related projects such as beach and river cleanups.