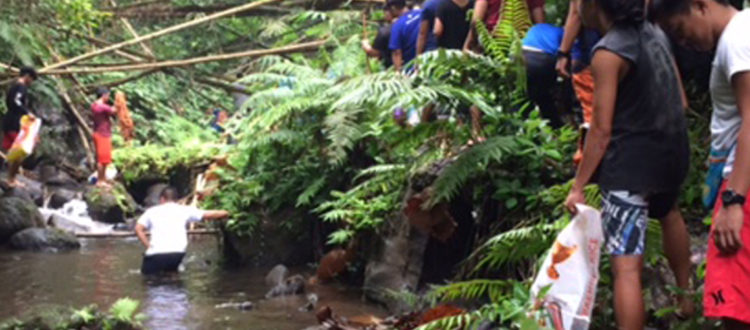 SIFCare Earth Day 2017 – Silang, Cavite
For the 3rd time, SIFCare volunteers conducted an Earth day River Clean-up and ECO Adventure in Luksuhin River, Silang, Cavite and it was full of fun and adventure!
A total of 50 participants joined the River Clean-up, 13 of which came from NCST (National College of Science and Technology) headed by Mr. Jake Bataler and 15 from PAGASA Yoga Club.
MDRRMO Silang assisted in maintaining it a zero casualty event with the help of  2 Baranggay Luksuhin Tanods.
We're so glad to have seen and collected less trash this time compared to last year, thanks everyone and help us make it EARTH DAY every day!