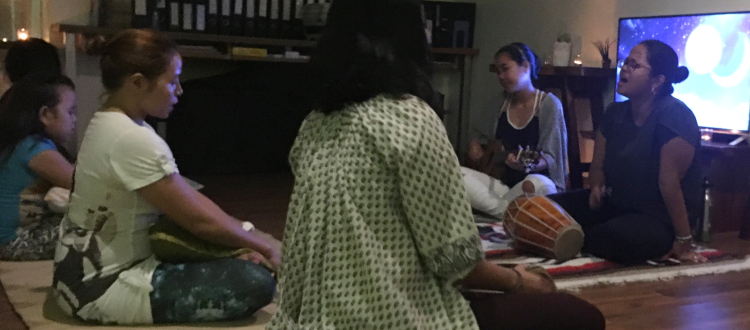 First SIFCare Music Meditation Night
Thank you to all those who joined us for our very first Music Meditation Night @sifcare last Thursday. It was a delightful mix of old and new faces, and we were happy to catch up and to have made some new friends.
We hope you can join us again this Thursday and it would be great if you bring a friend or an instrument to jam with. The more the merrier right? See you there!