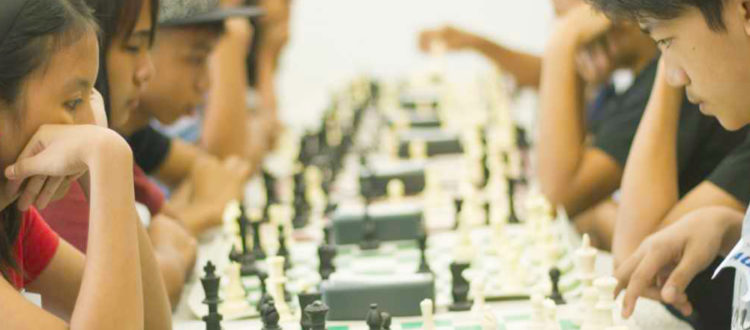 SIFCare Holds GoPalakas Simultaneous Chess Game and Tournament
GoPalakas Chess—one of SIFCare's projects—held a simultaneous chess game and tournament on September 1 at ONP Events Place, San Fernando City, La Union.
The tournament was attended by students and coaches from San Juan National High School, Sto. Rosario National High School, Don Eulogio National High School and La Union National High School, from different towns in La Union.
International Master and Grandmaster-Elect and SIFCare volunteer Haridas Pascua had simultaneous games with 37 players and one coach. Pascua won all his games. The students again competed among each other on second round tournament.
Pascua is part of the Philippine Chess Team who will compete at the prestigious World Chess Olympiad on September 23 in Batumi, Georgia.
The activity aims to share to students some wisdom like discipline, accepting victory and defeat because it is just temporary, "don't try to be the best, just do their best," and being patient.
"Students should be grateful for all the opportunity to improve themselves in the field of playing chess. The wisdom that they will learn will not only apply in their games but it can be used as part of their lives," according to SIFCare.