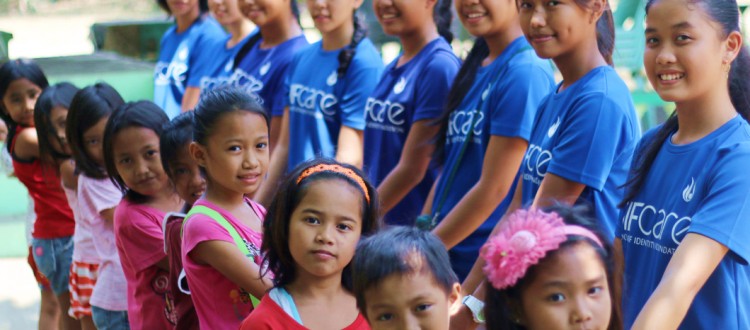 Gopalakas Feeding Project for School Year 2015-2016 Closes
On March 17, 2016, The Gopalakas Feeding Project for the School Year 2015-2016 had its closing program in Sta. Rosa Elementary School in San Juan, La Union.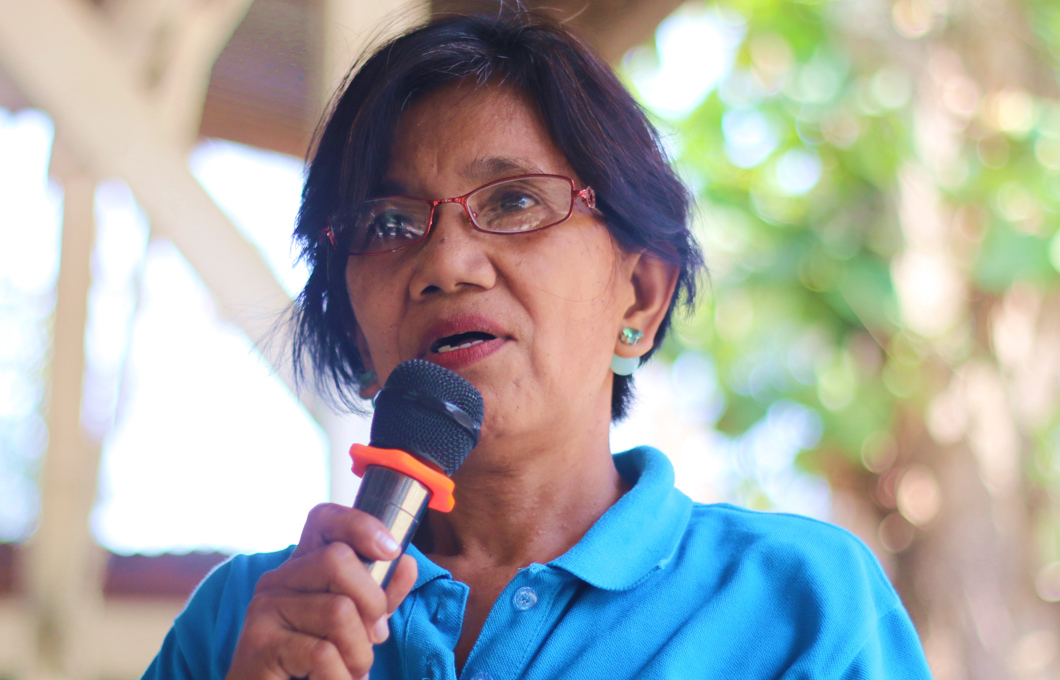 School principal, Ms.Cristeta C. Gappi stated:
" Thank you very much,  SIFCare. Our school is very fortunate because of the many programs you offer, such as the Gopalakas Feeding Program. This feeding program that you established has good results to the children.  Those students who were severely wasted now have normal weight.
One of the beneficiaries of the program gave a speech.
" We are thankful for the help that you have given, especially for the delicious snacks we have in the morning for Gopalakas. We would also want to thank you for the gift of school supplies last Christmas. We hope that in the next year we would still be able to receive such gifts from SIFCare.  Thank you very much from all of us students here in Sta. Rosa Elementary School. Long live SIFCare! Long live to the volunteers!
At the end of the program, the teachers expressed their gratitude through a thank you song and a token of appreciation. One of them said "We love you, SIFCare!"