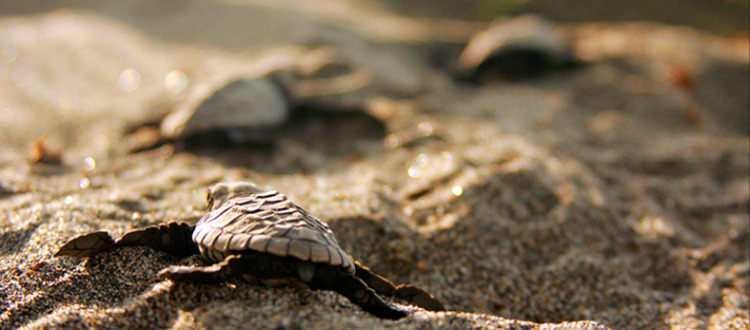 Help Them Safely Cross The Shore
Let's reconnect with Mother Nature today!
Join #EarthConnect, a campaign intended to cultivate a culture of awareness and mindfulness towards the environment, especially for the youth of today, and take part in its preservation.
By joining the #EarthConnect campaign, you are supporting CURMA (Coastal Underwater Resource Management Actions), a program by SIFCare (Science of Identity Foundation Community Assistance for Responsible Existence) educating people about marine turtles, how to take care of them and preserve their habitat in San Juan, La Union.
Do your part and take action! For more details please visit sifcare.org/earthconnect.