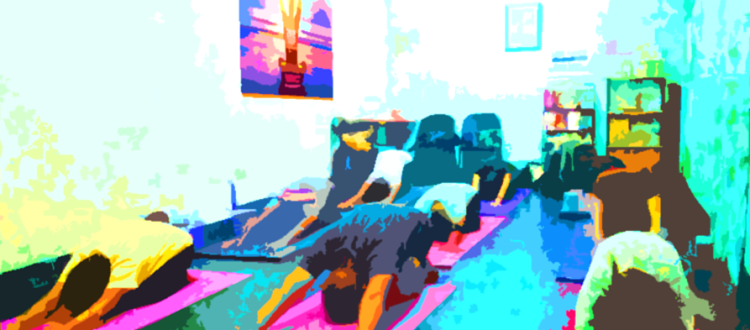 Immerse Yourself In Yoga For A Day
SIFCare Bohol will be offering three 2-hour sessions on the "Gift of Yoga" in commemoration of the first ever International Yoga Day this June 21, 2015. Each session will include guided breathing, yoga wisdom talks, kirtan meditation, yoga asanas sequences (with optional coloured hand-outs), and self-massage techniques, with the hope to encourage anyone and everyone to adopt the yoga lifestyle in their daily lives.
Due to limited space, participants are required to book early for your preferred time-slot, as follows:
This program is offered free of charge.
For more information contact Marsha Bayron: 0917 204 4929, 0933 662 4031 or come and visit us at the 2nd floor of the Lim-Magtajas Bldg (right next to BQ Breadbasket) CPG Ave, Tagbilaran City, Bohol.