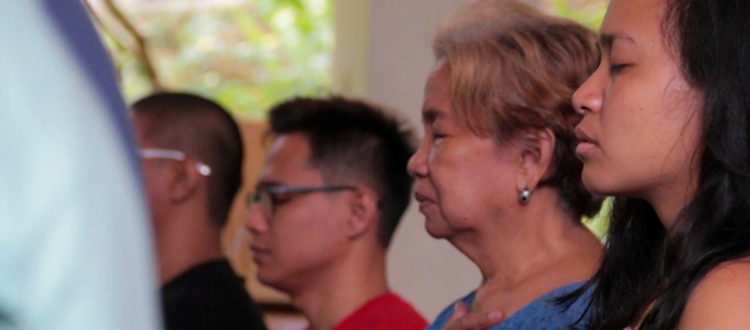 Weekend Music Meditation at Lotus Valley Farm
Is the world driving you crazy? If so, just step back and retreat into a different world where there is no noise or hurry. Turn off your gadgets and tune into SIFCare's Music Meditation.
Last January 28, thirty (30) People attended the Music Meditation in a series of monthly event being organized by SIFCare under its SIYAM (Seminars, Immersions, Yoga, Arts and Meditation) program. This was held in the beautiful Lotus Valley Farm in San Juan, La Union which is an ideal location for meditation and reflection. Although participants come from different backgrounds, they are unanimous in saying they were relaxed. The program allowed them to just simply relax and immerse in the benefits of the healing sound.
The Music Meditation will take you on a spiritual journey from which you will comeback happy and eager for more. Come join and experience the joy and peace of real life! Don't go mad, go to SIFCare's Music Meditation.