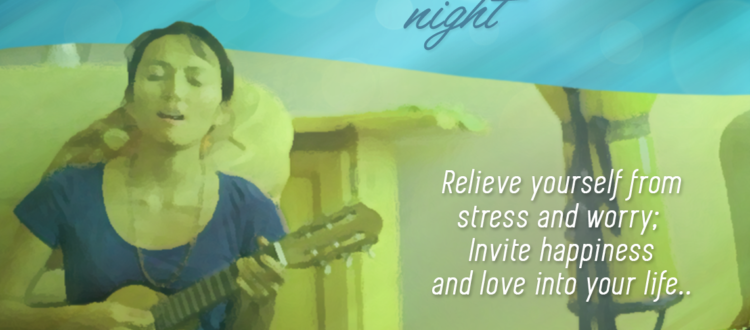 Immerse Yourself in a Night of Meditative Peace and Harmony
Immerse yourself in a night of meditative peace and harmony through the music meditation experience, also known as kirtan.
If you haven't heard of kirtan, join us and unwind at least one night a week from life's daily grind.
Happening every Thursday for the whole of September as we join the worldwide celebration of Yoga month, @SIFCare Makati:
Unit UG 35 Alfaro Place,
146 L.P. Leviste Street, Salcedo Village,
Makati City 1227
For slot reservations and more info please contact 0905 427 0996.