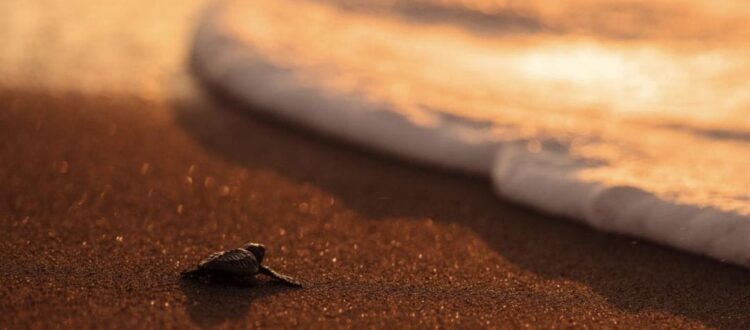 NATIONAL GEOGRAPHIC CATCHES THE CURMA FEVER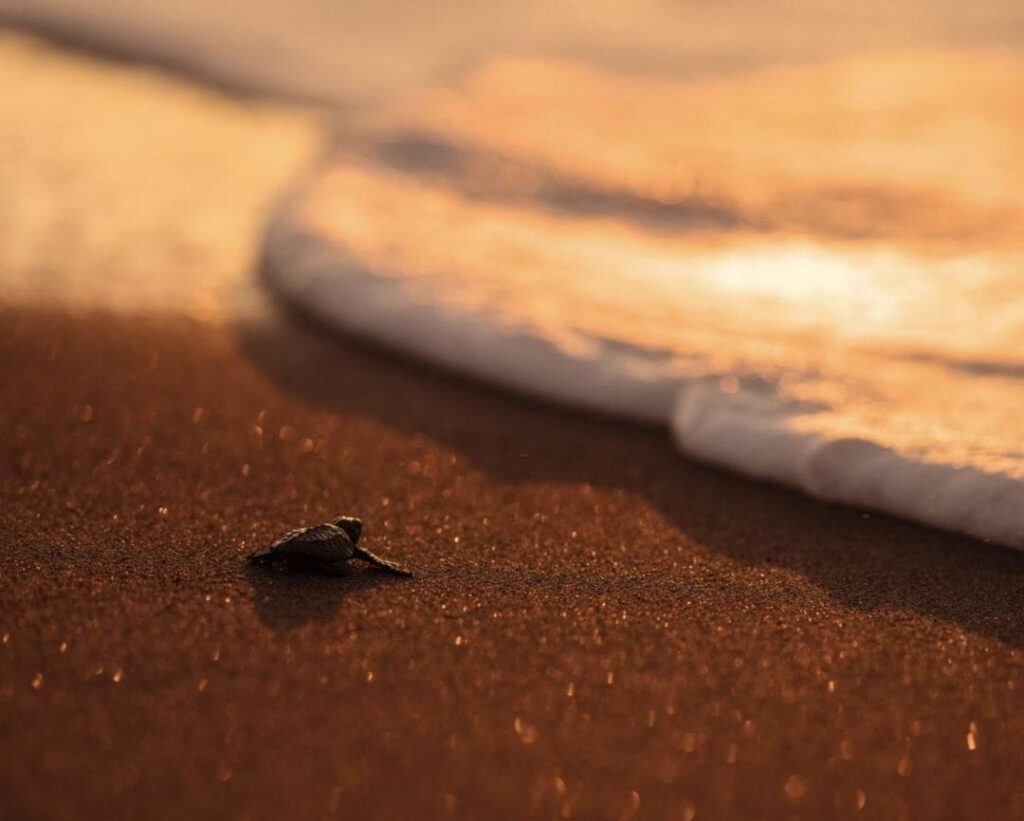 National Geographic Society has posted a photo of our newly hatched turtles on their Instagram page @natgeo and @natgeotravel. The photo was taken by award-winning photojournalist and well-known National Geographic Photographer Hannah Reyes Morales.  The post of these baby turtles from our hatchery beginning his voyage across the seas garnered almost half a million likes and numerous positive comments in no time.
Many thanks to National Geographic Magazine and Hannah! We especially want to thank the Science of Identity Foundation – Community Assistance for Responsible Existence (SIFCare), of which CURMA is just a part.
CURMA is best known as a marine turtle conservation effort, but it actually has a ridge to reef concept recognizing how the condition of our ridges ultimately affect our reefs. What began as a family endeavor has become a well-known conservation effort. To achieve our goals requires a lot of effort. Our gratitude to all the volunteers who tirelessly patrol the beaches during nesting season and clean up the coasts regularly. Many thanks also to our sponsors and supporters worldwide.
 Let the conservation of this keystone species reach a fever pitch so that the ocean's ecosystem can flourish once again. Join the CURMA community and help spread the knowledge on the importance of these marine turtles. Together, we can make a difference and protect the pawikan and the planet.
See these posts on National Geographic Instagram page @natgeo and @natgeotravel.
https://www.instagram.com/p/CN0vqpTnaKp/…
https://www.instagram.com/p/CMFfja7hi1h/?igshid=rd6acrbpb086