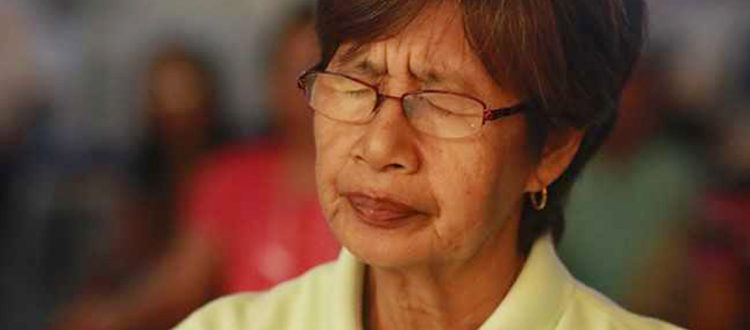 Retirees Homecoming and Senior Citizens Month Celebration with SIFCare
On a bright sunny day, in this bustling sea side city, the Provincial Government of La Union held its annual Retirees Homecoming program. In time for the Senior Citizens month, all those who retired from the provincial government service normally have a get together for some team building activities and bonding time. This year however, Tessa Ferraren, Head of the PGLU Human Resource Department, had some surprises for the retirees.
Vice Governor Hon. Aureo Augusto Q. Nisce welcomed around 70 retirees and warmly thanked them for their years in service. He looked back on his own twenty eight years of service and fondly recounted stories with most of the retirees during their active years.
On this day the retirees were treated to a fitness session with yoga meditation and a plant based cooking demo by Certified teachers from SIFcare. Certified functional Aging Fitness coaches Carlos Tamayo and Joseph Jarlego showed the seniors' simple movements and routines they could easily do at home. From safely raising their heart and breathing rates, through a fun fitness routine, to feeling the stretch and long breaths of a yoga session. This culminated in a plant based cooking demo by lifestyle coach Khristine Tamayo.
The retirees were surprised that there were yoga and fitness routines designed especially for them. They were also intrigued by the tasty yet healthy plant based dishes that were shared. From easy exercise routines they can follow at home to simple recipes made of local ingredients, it was indeed a pleasant day for all.
It was heartwarming to see the Government of La Union give back to the people who helped build the city. We, at SIFcare, are humbled to have been a part of helping those who gave years of their life for a higher cause.
#sifcare #careinaction #yoga #yogalifestyle #vegetarian #plantbased #scienceofidentityfoundation #sustainable #environment #climatechange #launion #elyu #exercise #conservation #seniorcitizen