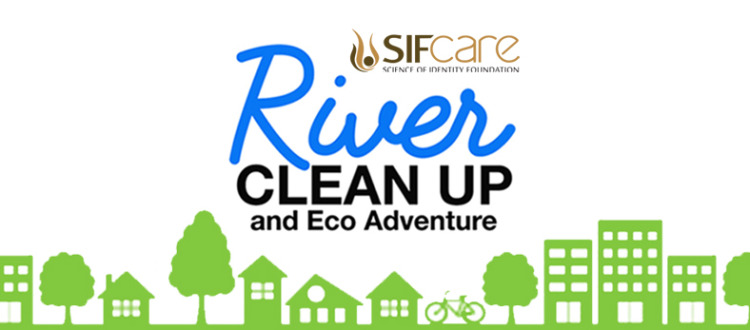 River Clean-Up And Eco Adventure
SIFCare is inviting everyone to be part of the #EarthDay River Clean Up and Eco Adventure at the Haribol Farm in Silang, Cavite on April 22 (Wednesday), 7:00AM to 1:00PM. This event is in cooperation with Earth Day Network, and the local government of Silang, Cavite.
Volunteer now and spend your #EarthDay in a meaningful way! Interested parties may register using the form found here: bit.ly/rivercleanup2015.
We hope to see you there!