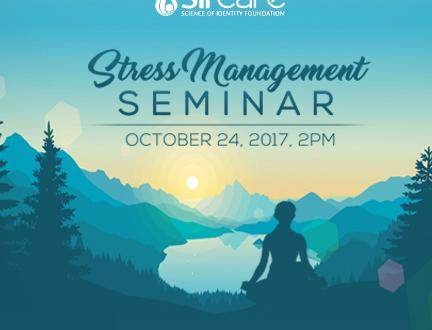 Stress Management Seminar by SIFCare Cebu at Punta Princesa Night High School
SIFCare Cebu will conduct a Stress Management Seminar for teachers and admin staff of Punta Princesa Night High School, Cebu City on October 24, 2017 at 2pm.
It is important to keep a balanced and healthy lifestyle to cope with our daily activities. SIFCare volunteer Marsha Bayron will be discussing the causes of stress, how it affects our organs, our well-being and also share various stress relief activities to help lessen our worries, anxieties and have a better perspective of life.