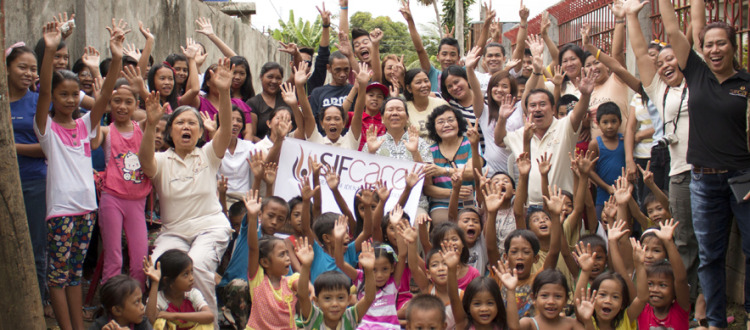 SIFCare has recruited new volunteers from IloIlo
Last June 20, 2015, SIFCare Volunteers went to Estancia, one of the areas in IloIlo affected by typhoon Yolanda. This is the area where SIFCare held the assistance program for the victims of the said typhoon. They shared to others how SIFCare helped them in times of calamity. Now they want to be a part of helping the foundation assist those who are also in need. Many of those victims have participated in SIFCare's orientation program and have now signed up to become volunteers.
SIFCare also conducted an orientation program last June 21, 2015 in Jaro, IloIlo. Participants from different areas of IloIlo came to join the orientation.