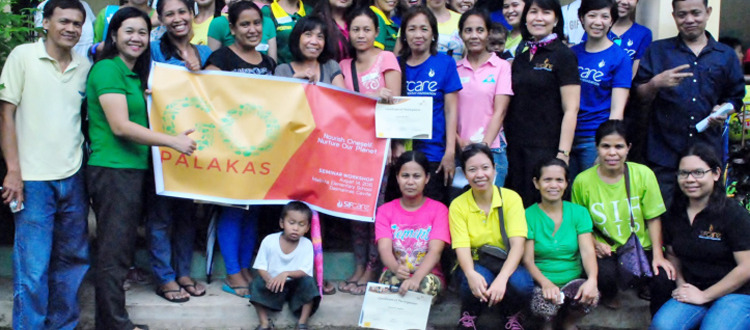 SIFCare Holds Gopalakas Immersion & Nutrition Seminar in Cavite
The human body is precious as it is our instrument for serving God and humanity.  It is then significant that it is kept healthy and strong by eating nutritious food in the right amounts. Hence, SIFCare organized the Gopalakas Immersion and Nutrition Seminar in Cavite for its volunteers with the purpose of introducing them to easy-to-prepare, healthful food, simple physical exercises for improved physical fitness and important values to live by.  This seminar workshop was held at the Malinta Elementary School in Dasmarinas, Cavite last August 14, 2015.
The afternoon event started with some fun Filipino games which the SIFCare volunteers organized for the seventy five (75) pupils of Malinta Elementary School who participated. The pupils were later served a nutritious snack. Guided by the volunteers, each kid properly washed their hands and said a short prayer thanking God for the nutritious good food, before eating.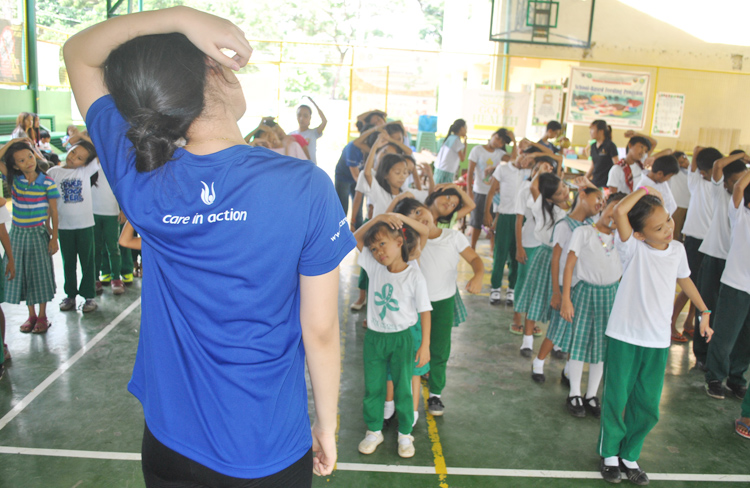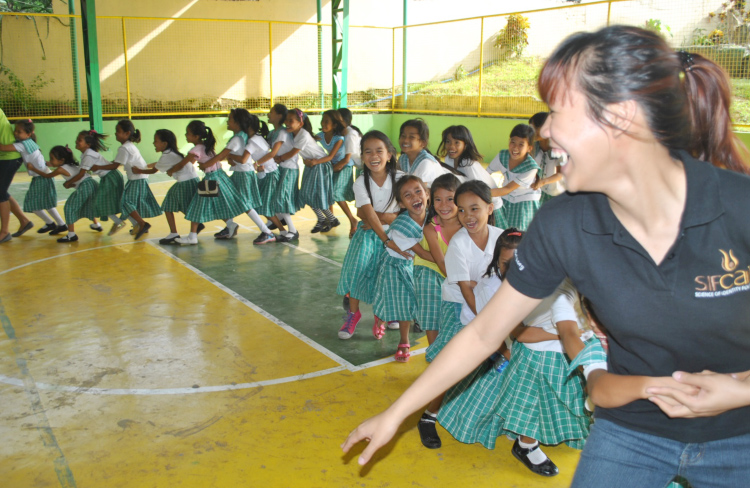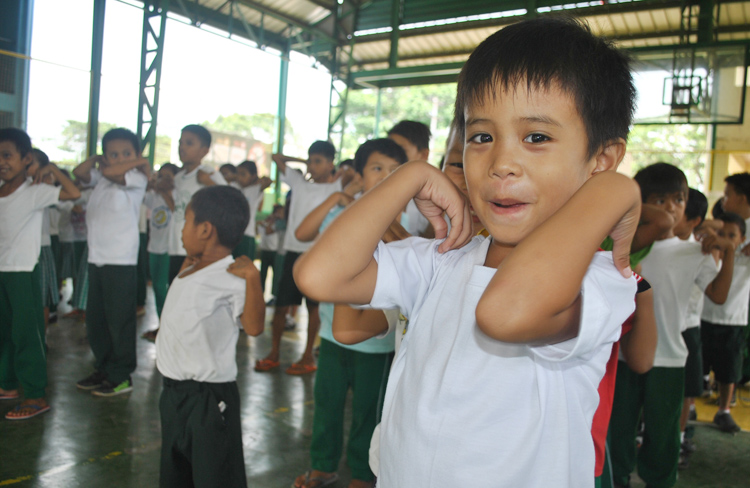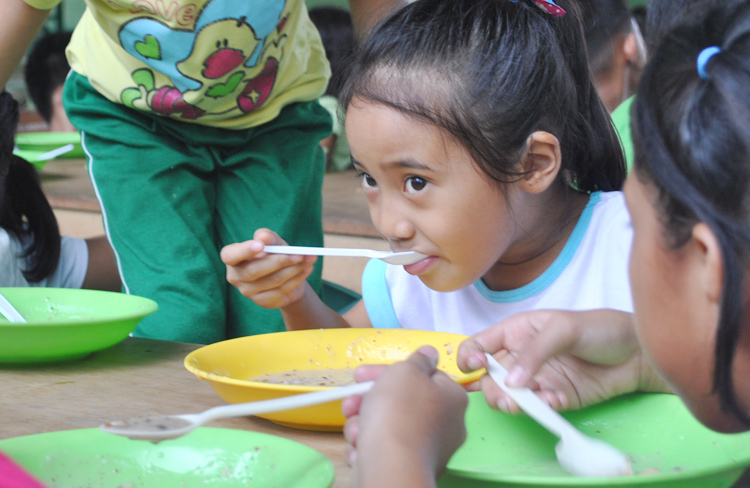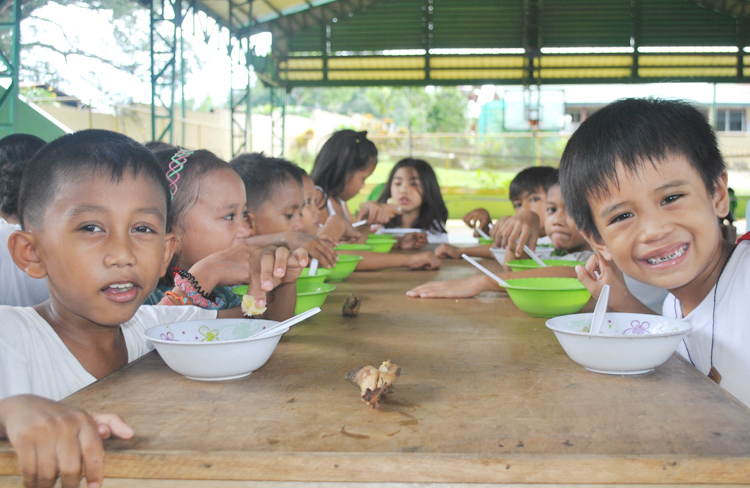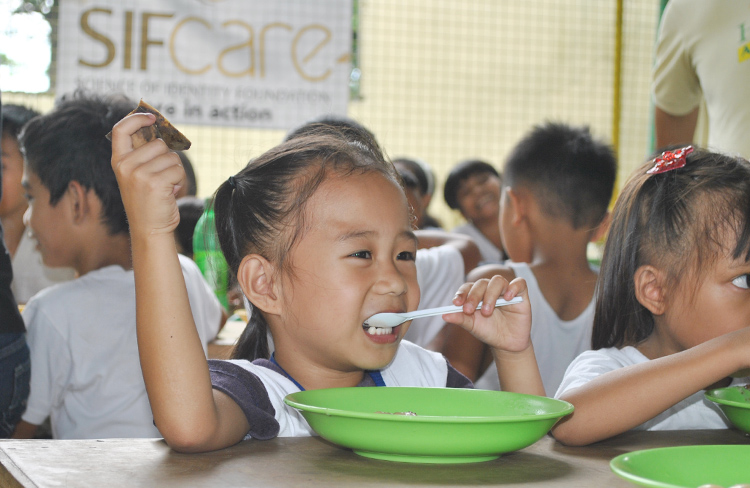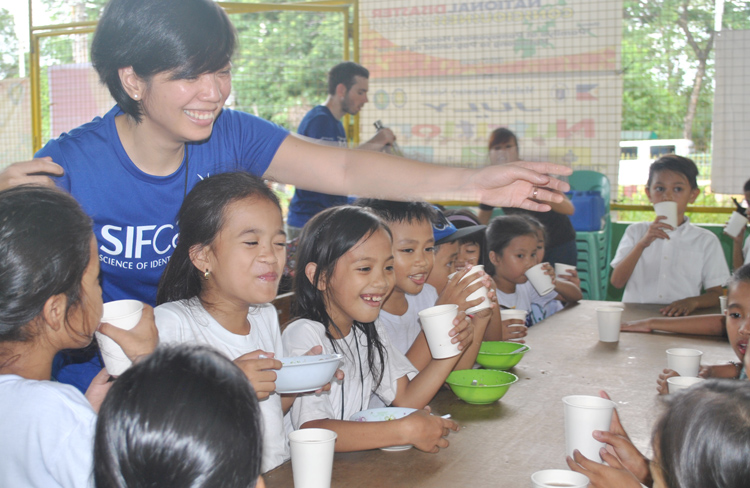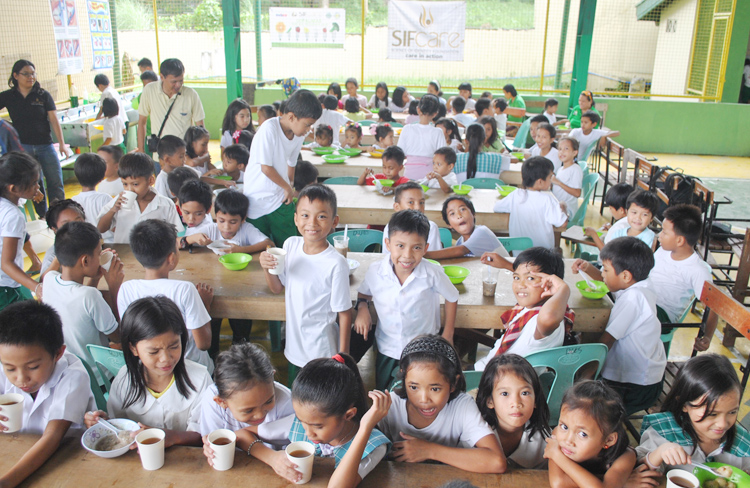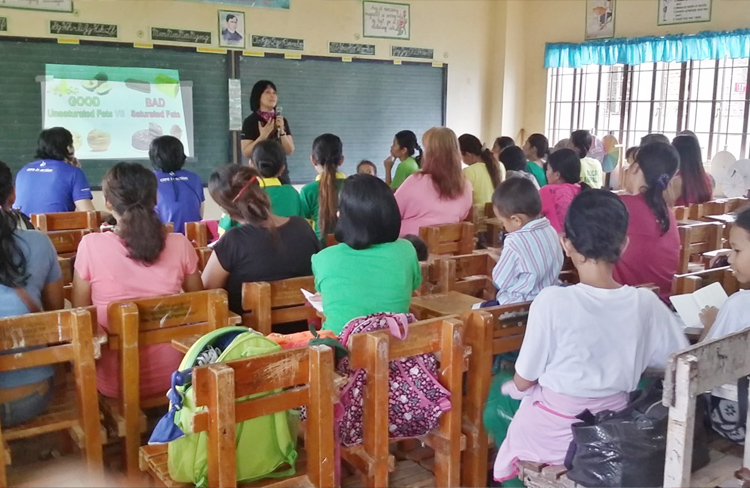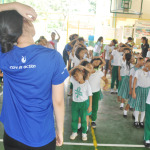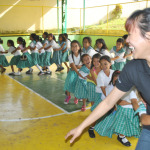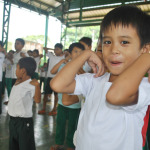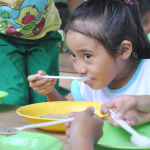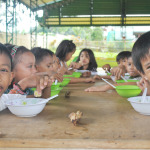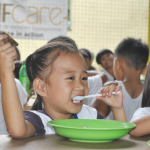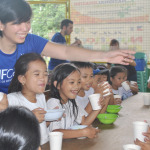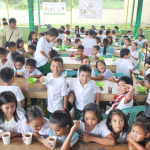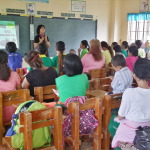 A nutrition seminar and workshop for twenty one (21) SIFCare volunteers was then conducted. Most of the volunteers were the parents of the students who were keenly interested to find out about the workshop's main topics: Healthy Diet & Nutrition and Nutrition & the Environment. They were also excited to execute practical physical exercises that can be done anytime, anywhere and in preparing and tasting sandwiches with simple but nutritious, delicious and easy-to-prepare sandwich spreads that there kids would love.
The volunteers were happy to learn some important values such as determination or firmly deciding on something that you know is good and not to let others change your mind set or goal. Eating good food may be a challenge because people may tease you or try to make you want what they're eating. But with determination and with the knowledge that it is pleasing to the Supreme Being to eat good food you will stick to pursuing the best goal–that of pleasing Him and not others.
The volunteers appreciated an important fact presented on how nature provides all their needs and thus, they should only take what they need–their quota–and not more.  It was an eye-opener for them to learn how a plant-based diet transforms their fork into a powerful tool for environmental protection and restoration. With the new knowledge they gained, the volunteers who attended the workshop are more enthusiastic to help SIFCare in protecting our natural life systems as well as other SIFCare programs that help in providing good health of the body and making one's heart truly happy.