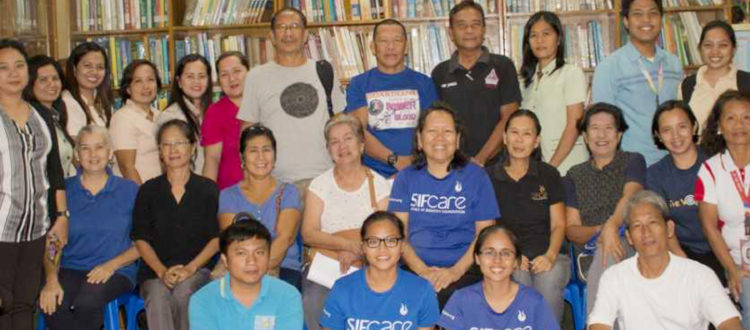 SIFCare La Union Briefs Coordinators for International Coastal Clean-up
As the International Coastal Cleanup 2018 nears, SIFCare has gathered the coordinators all over La Union last August 28 at the San Juan Municipal Library to brief them of the upcoming activity on September 15.
The meeting was attended by representatives from Department of Education, Local Government Units, and other groups and organizations who have volunteered for the world's largest volunteer effort participated by more than 90 countries.
Last year, the Philippines ranked as the top country with highest number of volunteers of more than 214, 000 and La Union ranked 4th among the provinces with the highest numbers of volunteers in the country.
IEC and AVP materials were provided to the coordinators during the meeting for them to use in briefing and orientations for their volunteers in their areas or organizations.