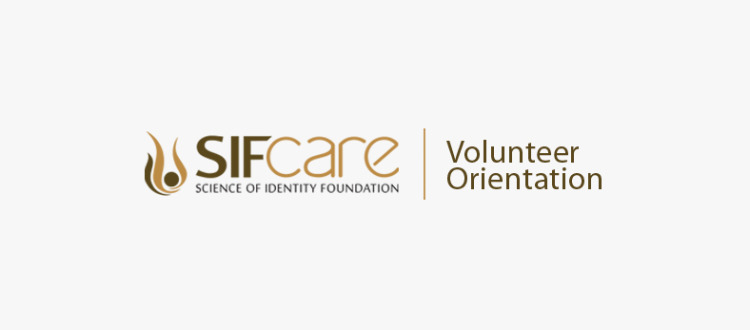 SIFCare Volunteer Orientation
We are inviting interested volunteers to the Volunteers' Orientation which will be held at the SIFCare Office this Saturday, 25 April 2015 from 2PM to 4:30PM.
This orientation is an opportunity for us to establish ties and friendship as we work toward a common goal to serve humanity and care for the environment. Moreover, we will discuss SIFCare History, Mission, Vision, Goals, Basic Principles, Programs, Calendar of Events, Volunteer Guidelines and Agreement, Volunteer Program Committee, Supervision and Reporting Systems. A short Interview will follow after the orientation.
For details and confirmation of your participation, please contact Olive via email volunteer@sifcare.org or SMS at 0917 367 3535.
Grab a slot and confirm participation on or before April 24.
Thank you very much and see you there!