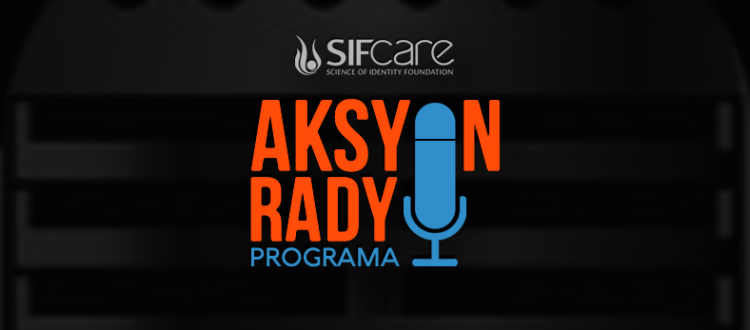 In our aim to reach out to more people about our programs and advocacies, we are launching a radio program over DZNL "Aksyon Radyo" 783 kHz which will begin airing on October 3, Saturday, from 9:00 to 10:00 am. Through SIFCare Aksyon Radyo Programa, the foundation wishes to attain its three-fold objective:
To increase awareness in local communities critical concerns for family health and environment.
To inspire enthusiasm, in individuals or as a group, to take positive actions in resolving relevant issues on environment, economic, social, personal and moral aspects of life.
To advocate cultivation of wisdom on ones' true identity as a child of God to catalyze the achievement of peaceful, happy individuals and community.
Tune in this Saturday for SIFCare Aksyon Radyo Programa's maiden broadcast–9:00-10:00 am at DZNL Aksyon Radyo–and be part of our new endeavor!