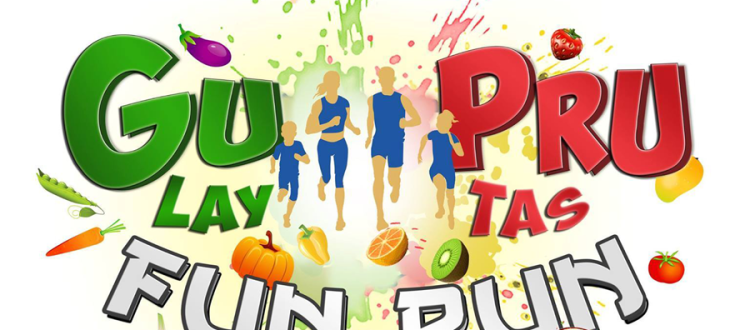 Run for Compassion and Climate Change!
Run for compassion and climate change! Sign up and dash to the "GuPru" (Gulay Prutas) Fun Run on12 November 2016, 6am at Eastwood City, Libis!
The GuPru Fun Run is organized by the Vegans of Manila with SIFCare as one of its beneficiaries.
Put care into action today! Support the run and have fun, see you there!