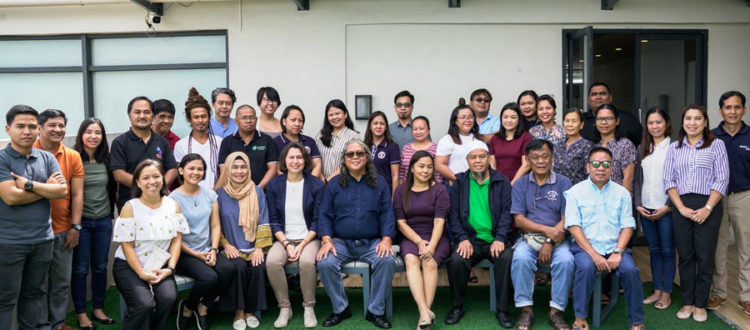 SIFCare-Curma Attends Consultation Workshop on Marine Turtle and Dugong Conservation
SIFCare-Curma (Coastal Underwater Resource Management Action) was recently invited to join the Consultation Workshop on Marine Turtle and Dugong Conservation Action Plans (2020-2030) last October 17-18, 2019, held in Quezon City, Philippines. Experts, researchers, scientist and conservationist from all over the Philippines gathered to share their inputs and validate the plan ready for implementation in this coming year. The Marine Turtle Conservation Action Plan (MTCAP) and Dugong Conservation Action Plan (DCAP) is BMB-DENRs response to the precarious state of the few remaining dugongs and marine turtles in the Philippines.
This workshop aims to formulate a more comprehensive and detailed action plan that will translate the recommendations into specific and clear actions and activities.
The 2-day workshop was such an eye-opening experience, and meeting other people in the conservation field is truly inspiring. Together, let us continue to make a difference and take care of these species.
Thank you to DENR-BMB and to all the organizers who made this event possible. Rest assured that we will do our best to be caretakers of these beautiful creatures.