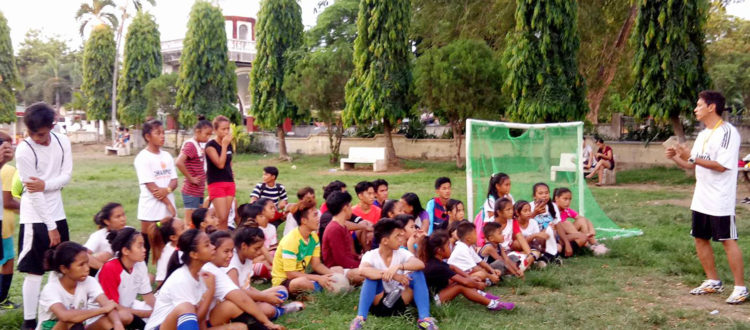 SIFCare Hosts Free Youth Football Clinic
SIFCARE's program Soccer for Youth Appreciation and Multi-Sport Activities (SYAMA) once again offered free football coaching to over 70 young football players in La Union.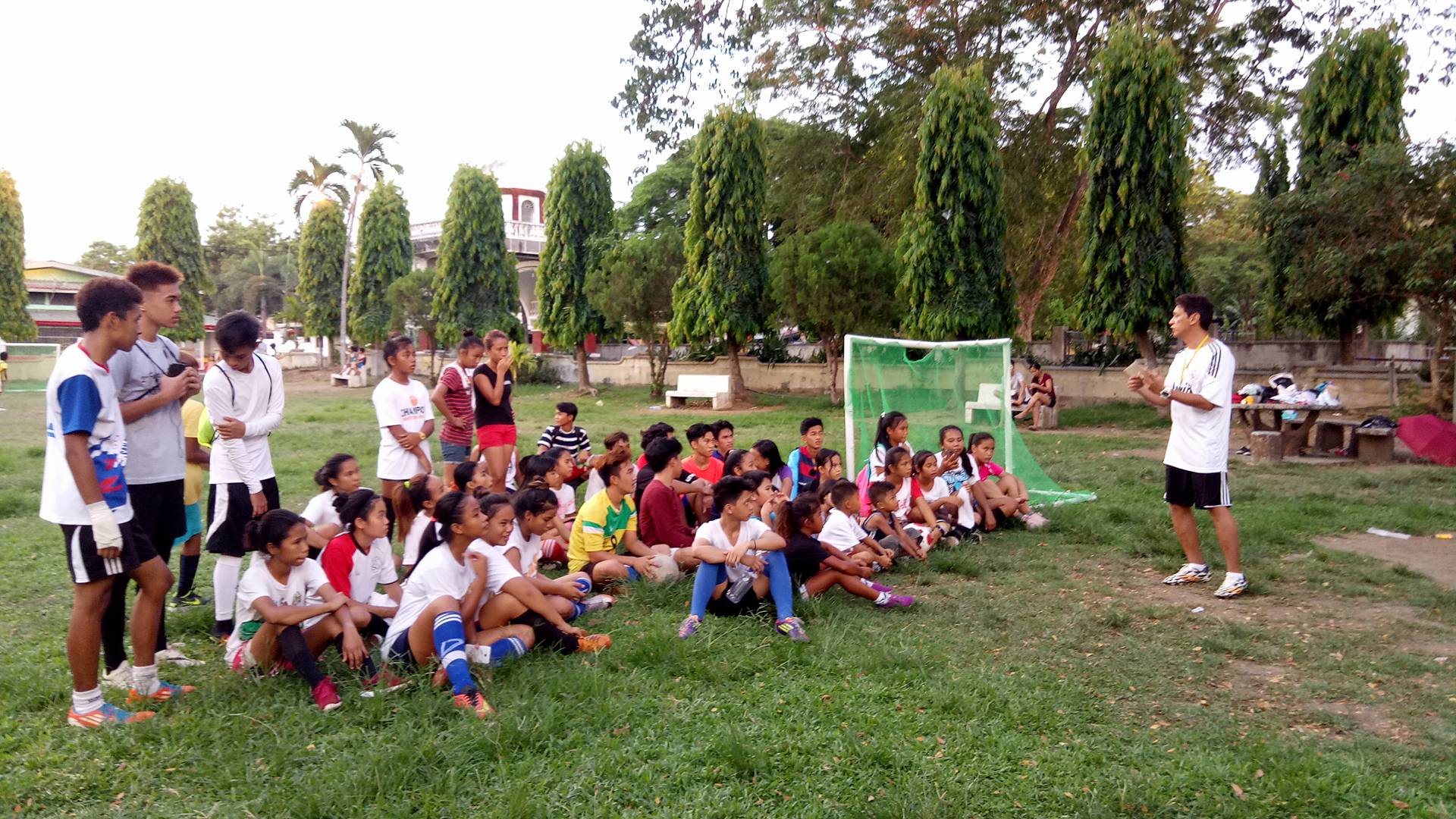 The Summer Football Clinic was held last May 19 at San Juan La Union Plaza with participants from Agoo Football Team, San Fernando Futsal Team, Sta. Rosa Elementary School, Sto. Rosario National High School and Barangays Ili Norte and Urbiztondo.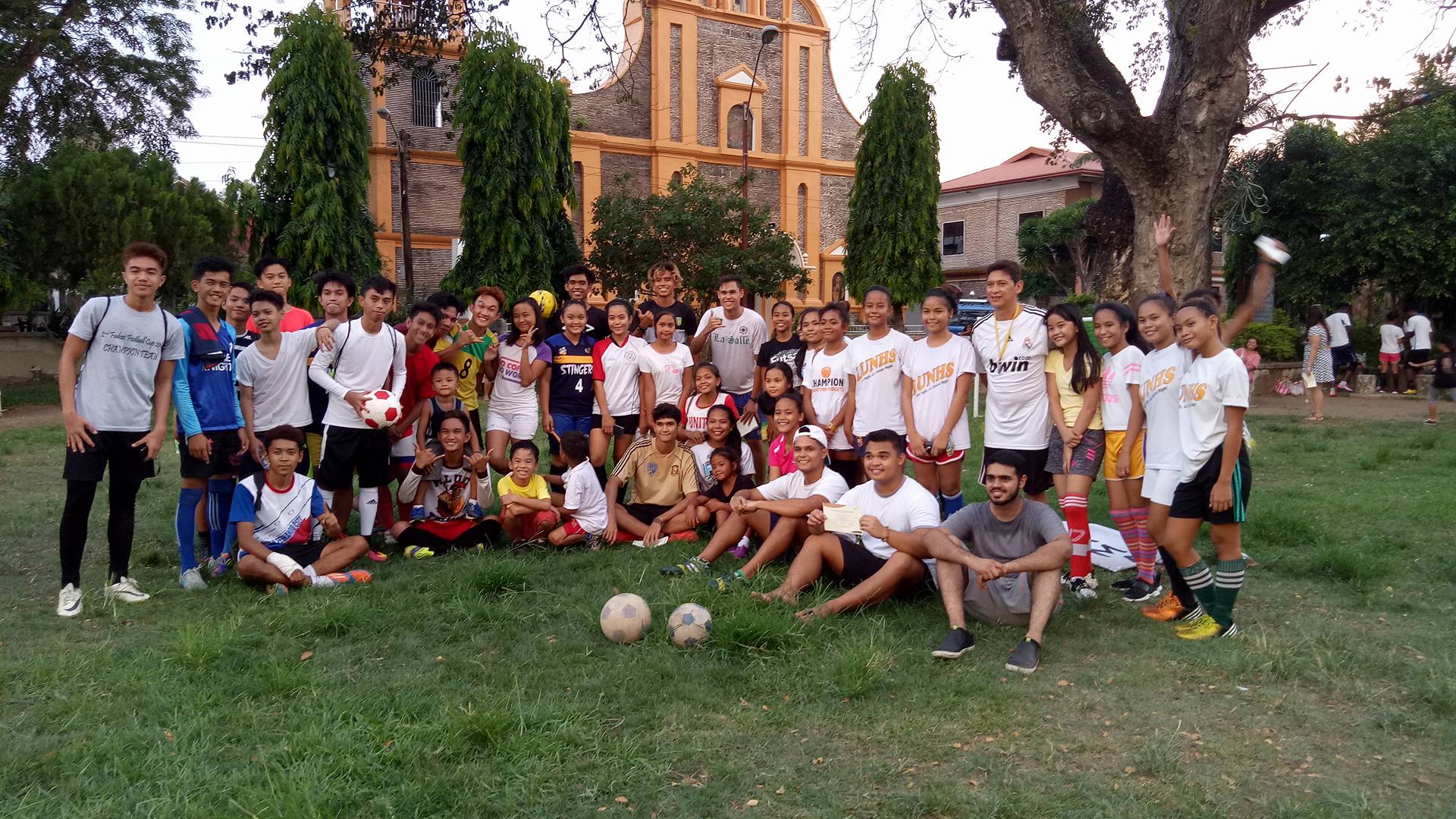 It was headed by SYAMA Football organizer and Coach Anton Gomez and Saint Louis College Coach Stephen Fadare, along with 14 football player volunteers from La Union and De La Salle University (DLSU) Manila, who mentored the young ones on the fundamentals and techniques of the sport.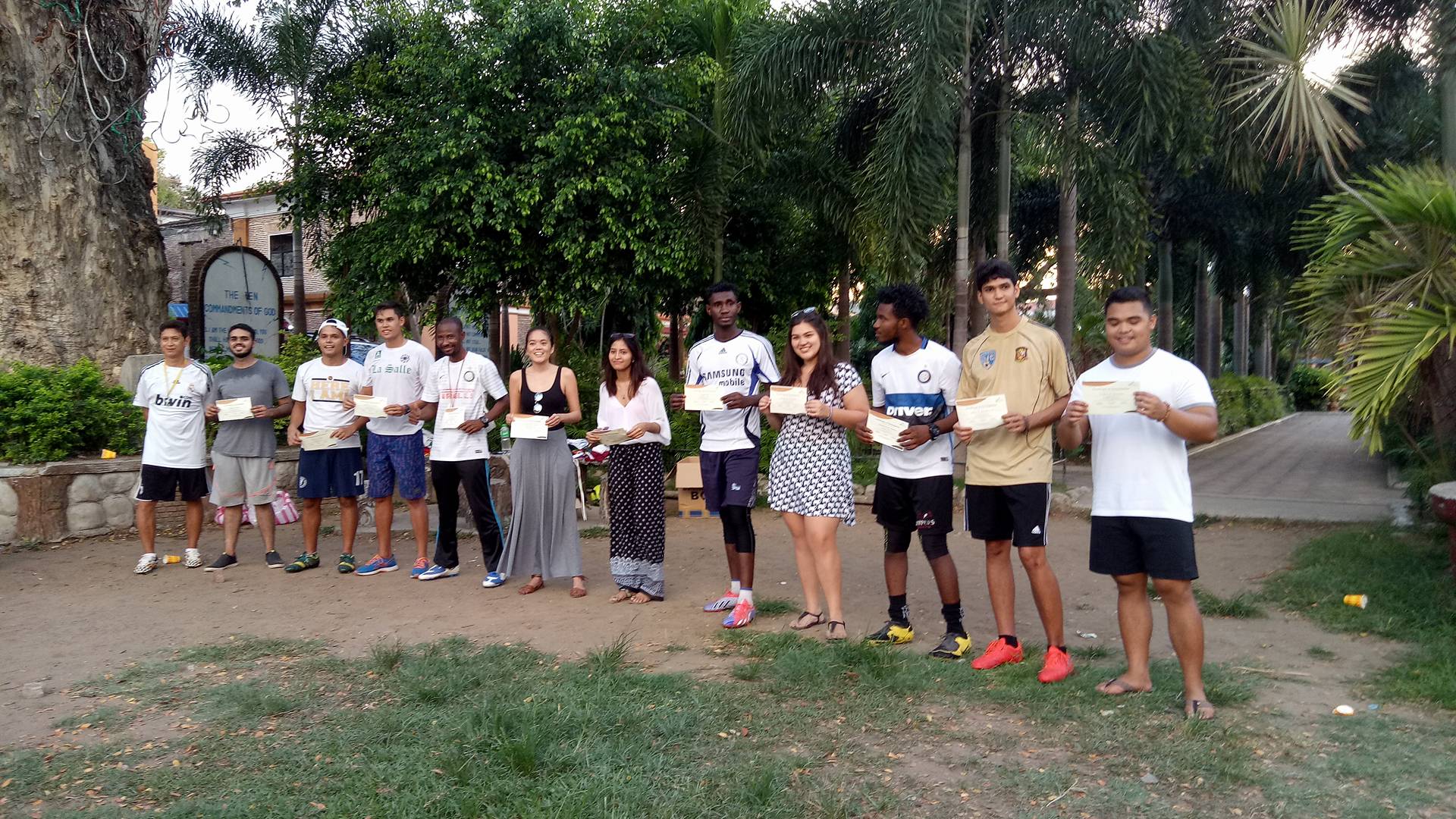 To help them fine tune their skills, the aspiring footballers were also engaged in drills with the guidance of the coaching team.
Everyone were all smiles as they went home not only with better skills, but with free football jerseys, shoes, shorts and socks collected and donated by the DLSU volunteers headed by Joachim Sarrosa. They also donated foot balls and even made a brand-new knock-down set of goals for the youth in the community and for future tournaments.
"It is great to see volunteers and the youth in the community share their common joy for the game," Coach Gomez said.
"The event is a great way to reinforce the growing football or futsal interest among the youth in La Union," he added.
Our heartfelt gratitude to all the volunteers from Dela Salle University and La Union for their time, effort and donation. We hope to do more of this kind of sporting event for the La Union youth with the help and cooperation of more parties such as the LGU, the private sector, the academe, and football fanatics and supporters. Likewise, SIFCARE hopes to further cultivate and grow the sport in La Union this year by offering future seminars/courses for football officiating, football coaching, and football administration.